VR RHYTHM GAME WITH A CAT!
---
BoomBox prepared for you:
Music – community songs downloadable directly from your headset
(yes, including Quest)
Fitness – get ready to sweat while having fun!
Skins and Achievements – we prepared lots of customizations for you
Modding – we officially work with some of the best modders to deliver you tools that
don't break after the update (we try!)
Tournaments – take advantage of our awesome WTB tournament application to challenge
your friends (feature coming soon)
Pet – don't forget to pet Pupa – your virtual companion :3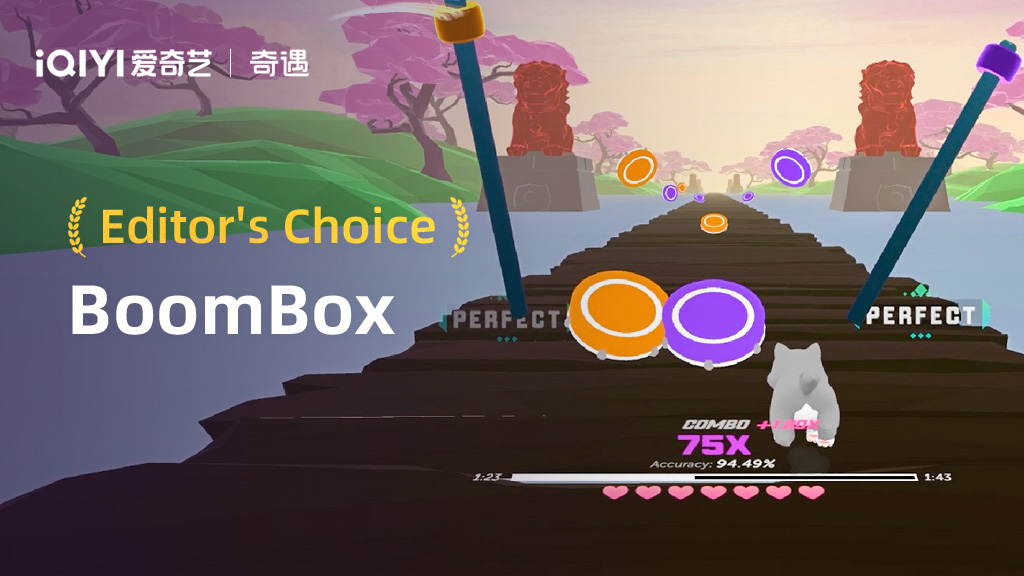 ---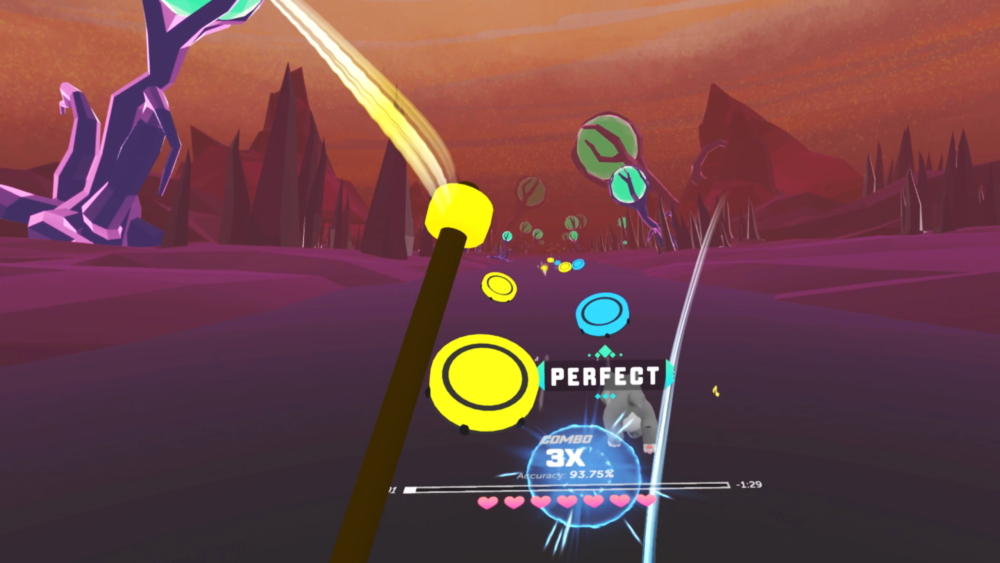 HOW WE ARE DIFFERENT
---
It's all about the cat, of course…

BUT we also got something else:

For the first time, the VR Rhythm game collaborates with musicians to pre-clear over 500 DMCA-free songs for community mapping. Those maps are available for download DIRECTLY from the game – on all our partner VR headsets!
Got some music to share? Connect with us!!!
Please, review DMCA-related information

Fitness – we created unique note positions to help you exercise: the 360 circular notes locations accommodate full arm extended movements (and take some pressure from your wrists); while wall locations guarantee you squats and core workout.

BoomBox is all about community – WE LOVE YOU, and YOU are the reason video games exist. So please, join our Discord and share with us your feedback. We also work with the modders – to provide you with fantastic tools for streaming and tournament-ing!

EDITOR? We are currently working on the v2 Editor – open source.
---
WHAT OUR COMMUNITY SAYS ABOUT US
---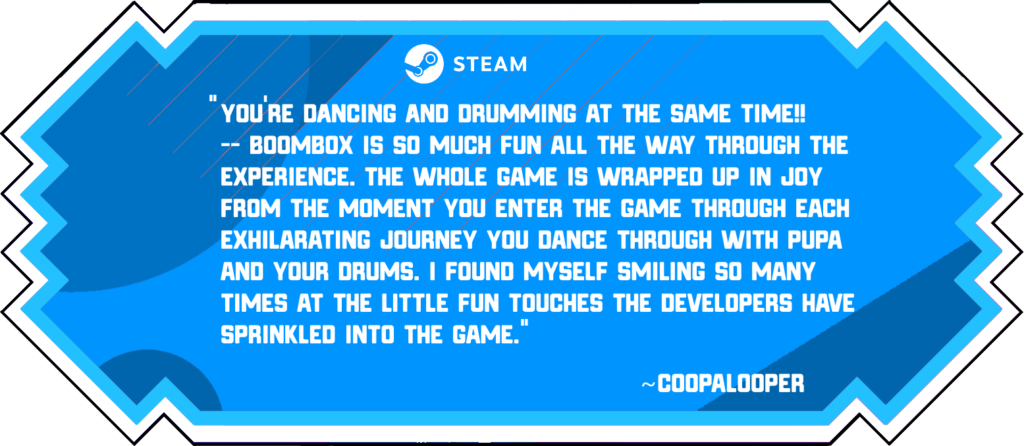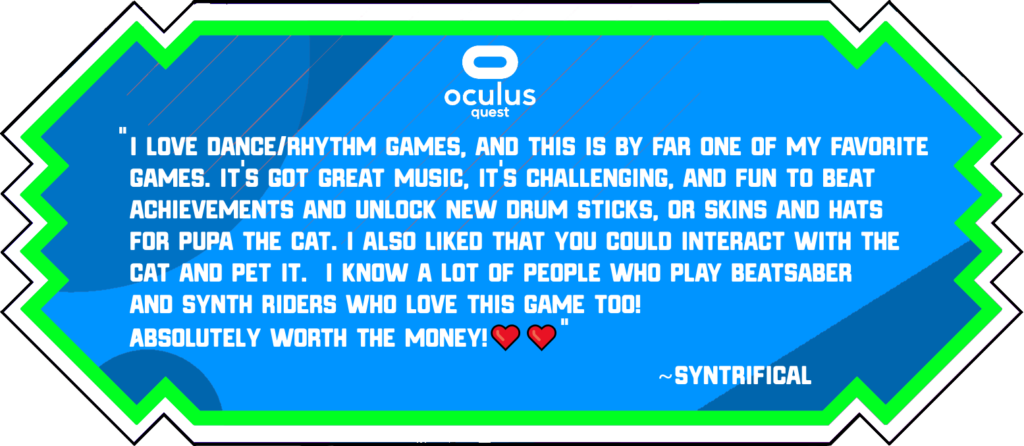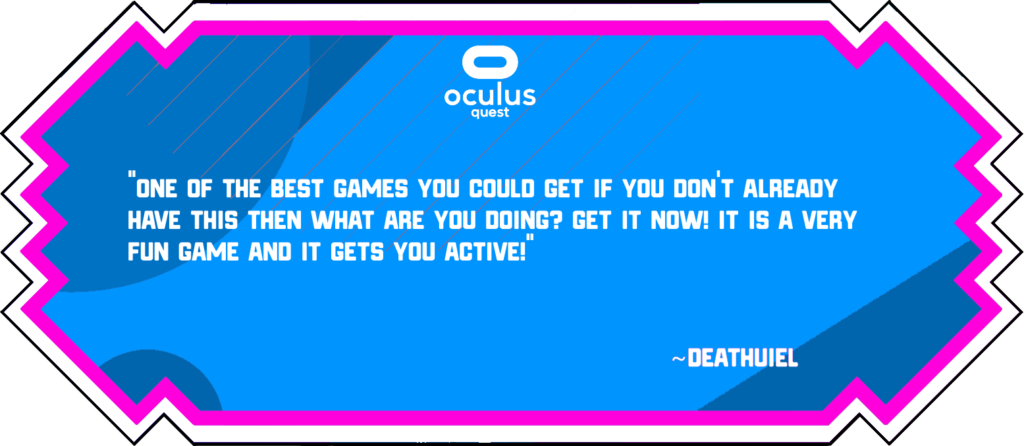 ---
OUR PARTNERS
---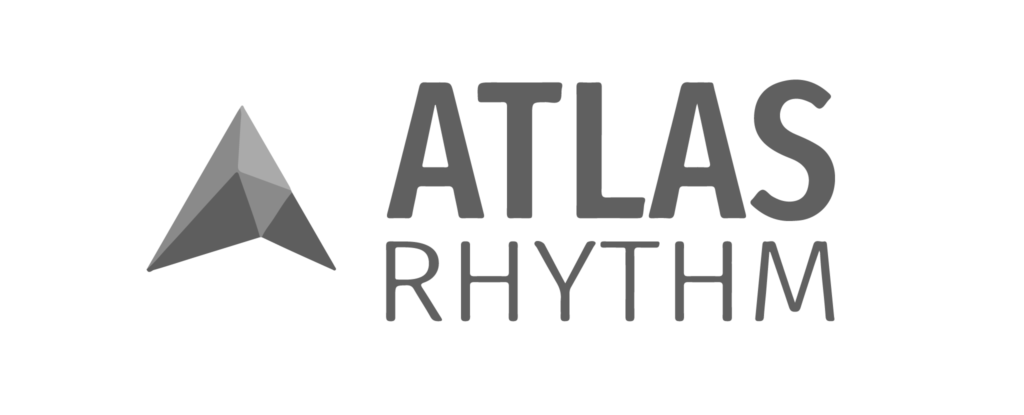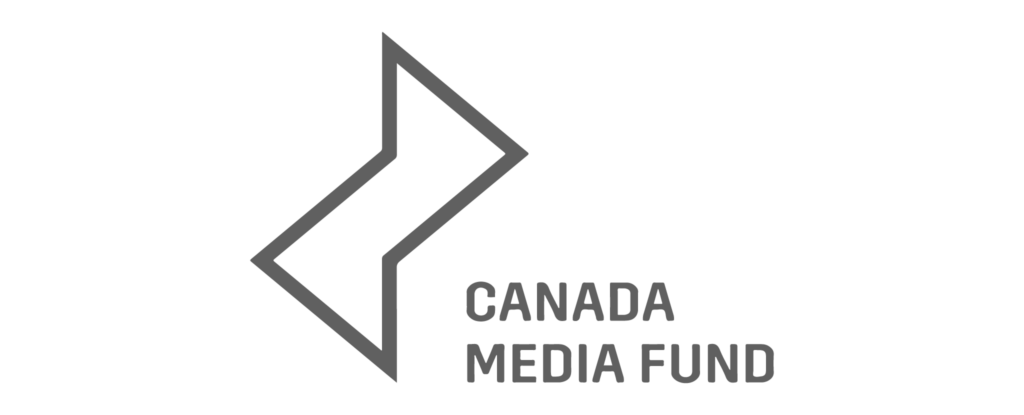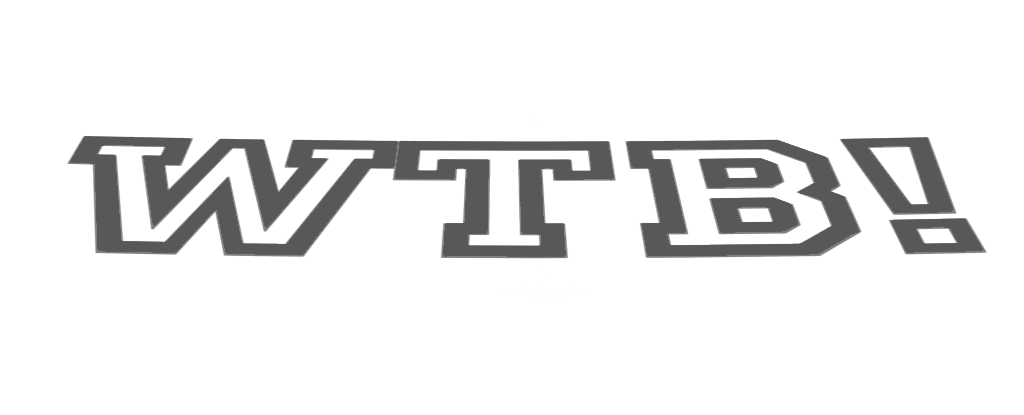 ---
LET'S STAY IN TOUCH