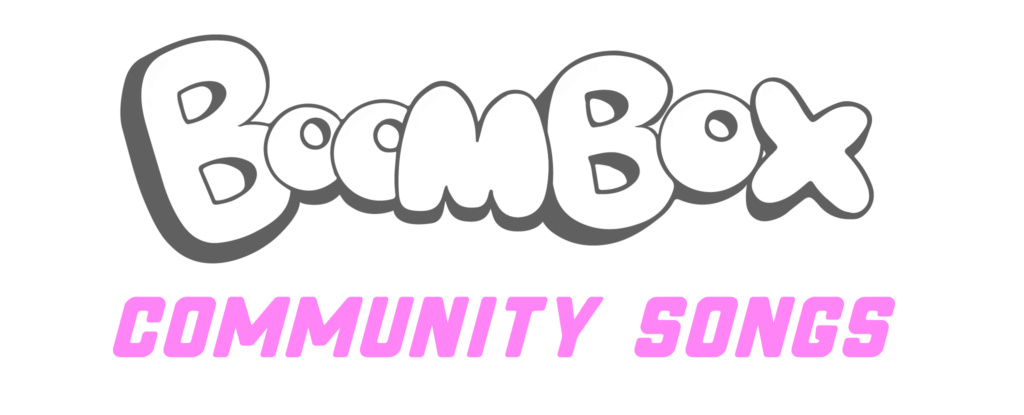 ---
The songs below are available for official mapping via our Editor (we already added them to the Editor, so no additional download is needed).
If you're a musician and want to share your music with the community check out the submissions page.
For more info check FAQ or join the Boombox Discord
Please, review DMCA Info and let us know if you have any questions.
MUSIC we added in August 2022:

Extra Terra – Game Over
Essenger – griefling
Essenger – erased (part II)
Essenger – Tether
Essenger – Afterburner
Essenger – Ghost
TOKYO ROSE & PYLOT & Essenger – Out of Luck
---