NO CURRENT TOURNAMENTS
---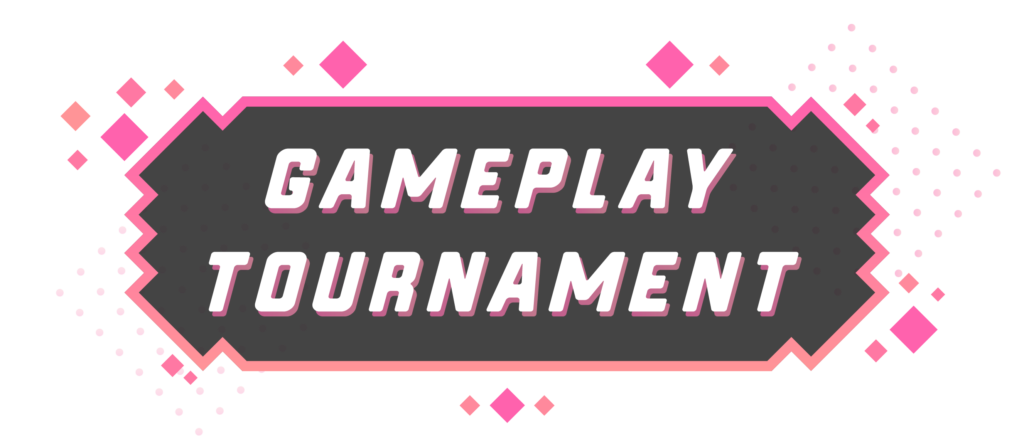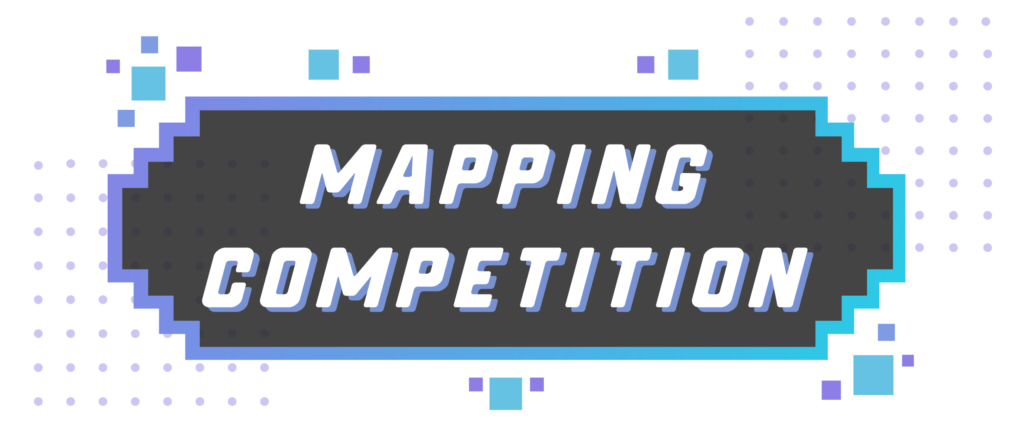 Tournament date: Saturday, June 26, 2021
ROOKIE PRIZES
$80 USD + Leaderboard Frame – 1st Place
$40 USD + Leaderboard Frame – 2nd Place
PRO PRIZES
$100 USD + Leaderboard Frame – 1st Place
$75 USD + Leaderboard Frame – 2nd Place
$40 USD (each) + Leaderboard Frame – 3rd & 4th Place

RULES AND INFO
To participate in qualifiers for one or both events, please fill this form.
You are allowed to sign up for both events. Map pools and additional information for each tournament will be announced after their respective qualifier period has ended.
Only OST maps will be used for map pools.
The tournament will be broadcasted live on Twitch at https://www.twitch.tv/boombox_vrgame
Submission deadline: Sunday, January 23, 2022
Prizes:
1st – 200$USD and "Best Mapper" title on our discord/website
2nd – 150$USD
3rd – 100$USD
Top 3 maps will be used for our next gameplay tournament.
GENERAL RULES:
Pick ANY song from the Editor (the majority of songs are also available on our website for review: MUSIC POOL some Camellia songs are missing on our website)
3 or 4 difficulties per map
Humanly playable
PM Katya(Tarranta) on Discord if you'd like to map
Have fun with it!
---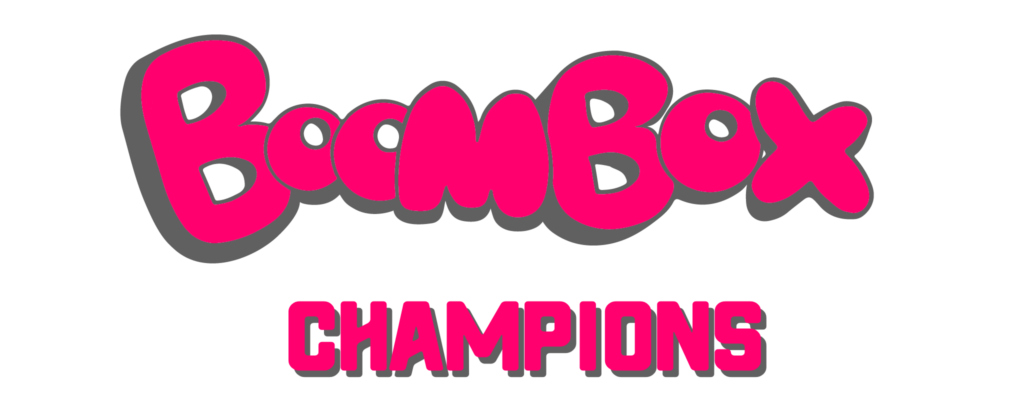 ---
01 2022 MAPPING COMPETITION
| MAPPER | SONG | ARTIST |
| --- | --- | --- |
| Reyes | Get Gamered Up | Schwank |
| Wolf | Takes All Night – Dance With The Dead Remis | LeBrock |
| Springofsen | Compute It With Some Devilish Alcoholic Steampunk | Camellia |
---
10 2021 HALLOWEEN MAPPING COMPETITION
| MAPPER | SONG | ARTIST |
| --- | --- | --- |
| Springofsen | Jack the Ripper | Cepheid |
| Reyes | Stop jumpscare or I'll get mad at you | Camellia |
| Emy | The Tortured Artist | Imil |
---
04 2021 APRIL TOURNAMENT
| POSITION | PLAYER |
| --- | --- |
| #1 | LEITHAL |
| #2 | Garsh |
| #3 | Aylalira & Reyes |
---
04 2021 MAPPING COMPETITION
| MAPPER | SONG | ARTIST |
| --- | --- | --- |
| Checkthepan | Embracing Intelligence | Camellia |
| LEITHAL | Fly With Me | Camellia |
| Chara | Alone Intelligence | Camellia |
---
03 2021 VIRTUAL ATHLETICS LEAGUE WINTER COMPETITION
| POSITION | PLAYER |
| --- | --- |
| #1 | Garsh |
| #2 | Leithal |
| #3 | Aylalira & Choat |
---
03 2021 FIRST MAPPING COMPETITION
| MAPPER | SONG | ARTIST |
| --- | --- | --- |
| KikaeAeon | Nasty Nasty Spell | Camellia |
| Emikodo | Empire | Voicians |
| Wolf | Baptized In Fire | Celldweller |