BOOMBOX PRESS KIT
Welcome to the BoomBox Press page.
If you need any additional information or would like anything provided in a different format, let us know and we'll make it available.
FACTSHEET
Developer:
Release date:
June 11th 2021
Platforms:
VR only
Current Price:
$19.99 USD
CONTACT
Email:
info@cyberspline.com
Website: www.boomboxvr.com
FUNDED BY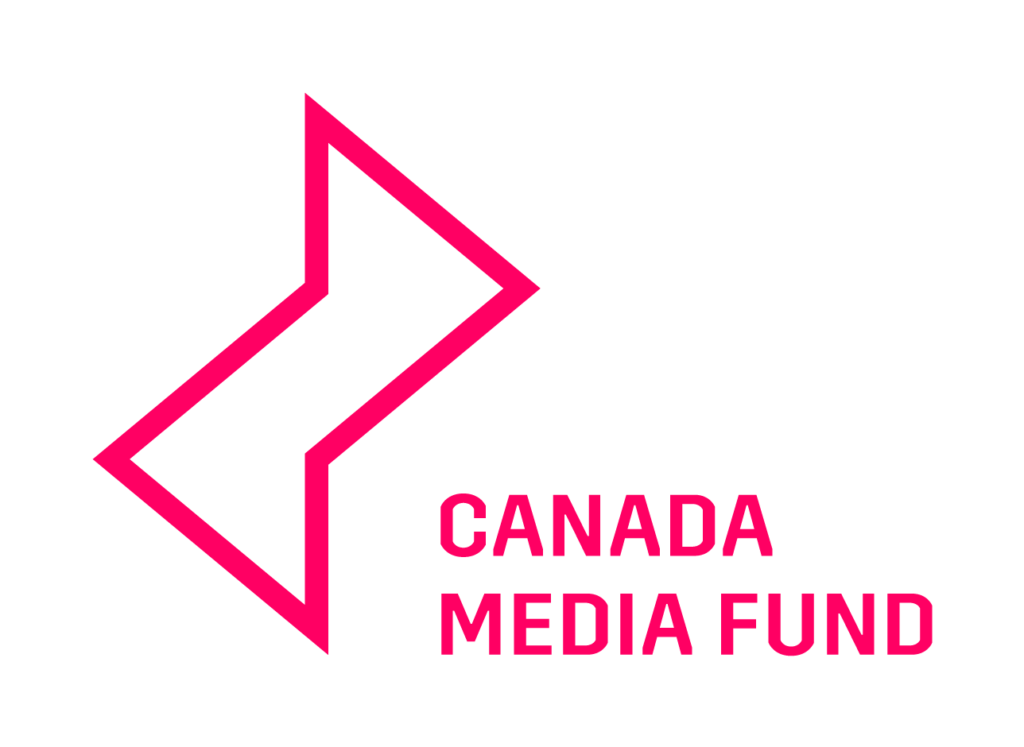 DESCRIPTION
Drum to the rhythm of the music in VR with Pupa the cat! Visit beautiful environments, play with friends in multiplayer, easily download community levels, and unlock items through challenges to customize your cat and your experience in Boombox!
HISTORY
Cyberspline Games is an indie game development company based in Vancouver Canada. Founded in November 2019, the team is made up of passionate gamers many of whom are Vancouver Film School Alumni. Our company is supported by marketing and business advisors with more than 20 years of experience in the business; we are engaged with various programs including entrepreneurship@UBC, IRAP, Mitacs, and IBM Start-Up. The CEO of the company has been leading and directing teams of programmers and machine learning professionals for the last ten years.
FEATURES
23 songs mapped with various difficulties for every kind of skill, available in early release (with many more to come), crafted by the expert mappers of the Atlas team.
Multiplayer with up to 4 players and with official community maps support.
350+ DMCA-free songs for the community top map [including Camellia]
14 unique designed environments to adventure through.
Intuitive Editor: plenty of features for the community to map with the Editor built by our Dev. team.
Local and Global Leaderboards: compete with players from all over the world.
Unlockable achievements.
Customization for your drumsticks and your cat companion.
Meet Pupa: our lovely kitty will be part of your amazing adventures, don't forget to pet her!
BOOMBOX CREDITS
Core Team:
Luca Cresciullo – Founder & Producer
Ekaterina Nosova –CEO & Partnerships
Bruno Arturo Costa Hernández – Lead Programmer
Deny Senesouma – Gameplay Programmer
Cameron Grant – Back-end Developer
Alberto Valdez – Music Composer & Sound Designer
Mariana Hernández –Web Design, UI/UX Developer, Graphic Designer & 2D Artist
Diego González López – Systems Programmer
Kiana Delsouz – 3D Environment Artist
Alexandro "Flee" Rodriguez – Community Manager & Event Organizer
Francesco Di Santi – QA Testing and Feedback Manager

Contractors and Consultants:
Antoine Bachelet – Technical Lead
Jacob Keen – Sr. Programmer
Lucile Thyrard – 3D Artist
Gerard Belenguer Prous – Technical Artist
Saige Baker – 2D/3D artist and Animation of Pupa Cat
Mike Hayes – Game Art Consultant

Funding and Support:
BoomBox has been funded by Canada Media Fund [CMF]
BoomBox has been supported by The National Research Council of Canada Industrial Research Assistance Program [IRAP]