Boombox Music Pool
Feel free to use any of these songs for your custom community maps!
These will all be available to download directly from the editor soon.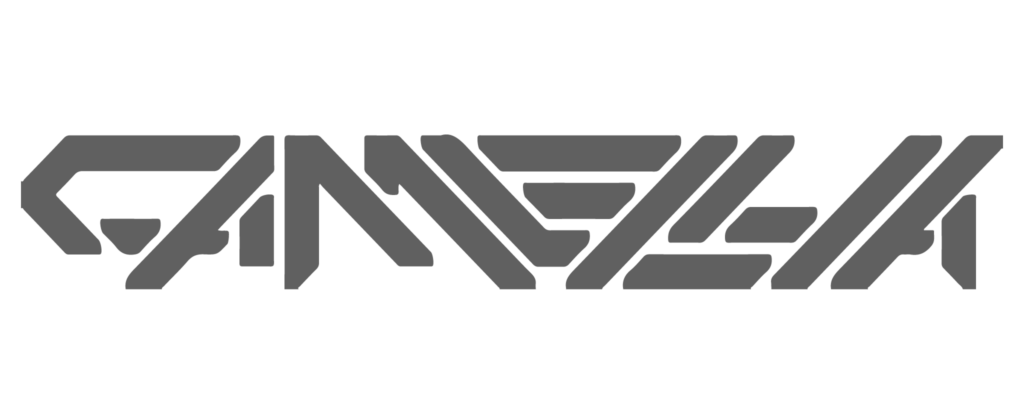 Community Music
This music has been generously created and shared by our community for you to enjoy.
---
Donate to the music pool!
We love providing our community with a free pool of songs to create custom Boombox maps and we want to have even more songs available for mapping. If you want a specific song to be bought for the music pool, please consider donating so we can buy it for the community.
We will ask you for the song title if you choose to donate*
*Note: Some songs are very expensive, we cannot guarantee to purchase the song you indicated but we will try our best to purchase the most popular songs in the suggestions. For reference the minimum price for a song is usually about $50 USD.
Submit your own music!
Requirements:
1. Preferably mid to high bpm, dynamic songs that can be fun to play.
2. Submit DMCA-free songs, so it's easier for the community to share them.
3. Make sure you own all the rights and it doesn't contain sampled copyrighted content.