Feel free to use any of these songs for your custom community maps!
You can download them directly from the Boombox editor, for more info check FAQ or join the Boombox Discord
DMCA INFO
You're welcome to create Youtube videos playing officially supported maps on Boombox, if you see that your YouTube video has a claim on it – there is no strike or negative impact on your channel.
This is the expected result of their music being uploaded on YouTube. Please, do not 'dispute' it.
If you do want to monetize your content, contact us so we can white-list for FiXT either key channels or a specific video to accommodate with releasing such claims.
We want to minimize the amount of requests, so if you are not monetizing your channel, we ask you to please just leave the claim there, it won't cause any harm to your channel.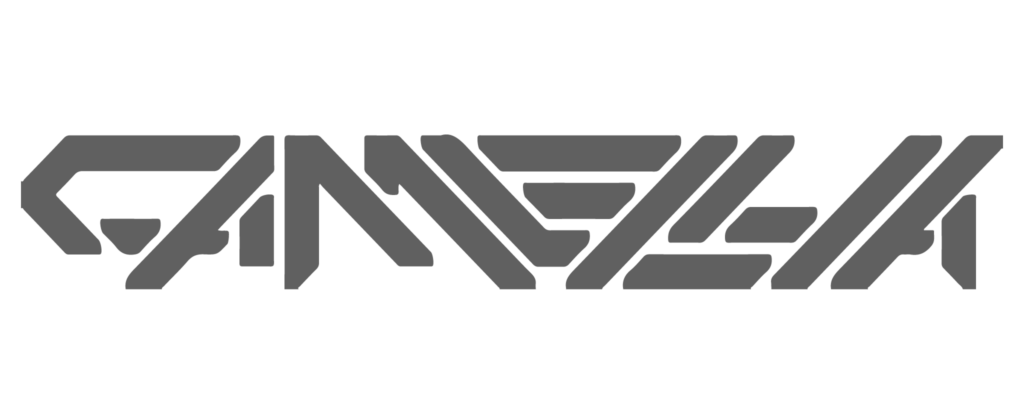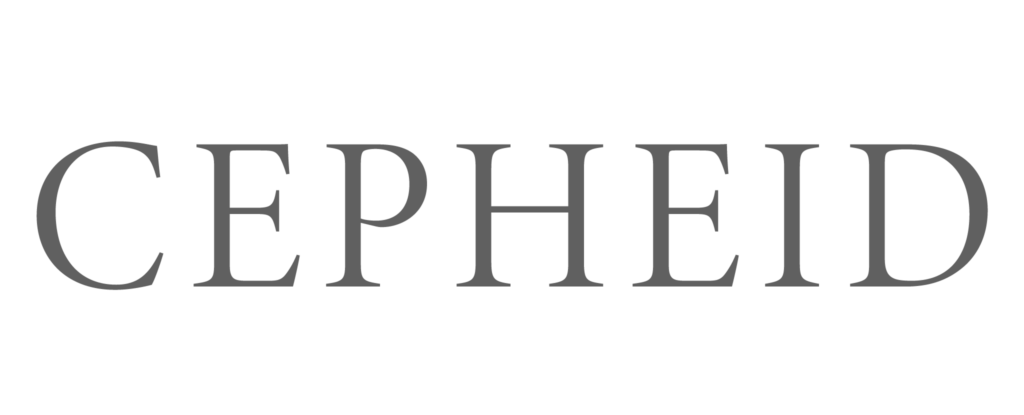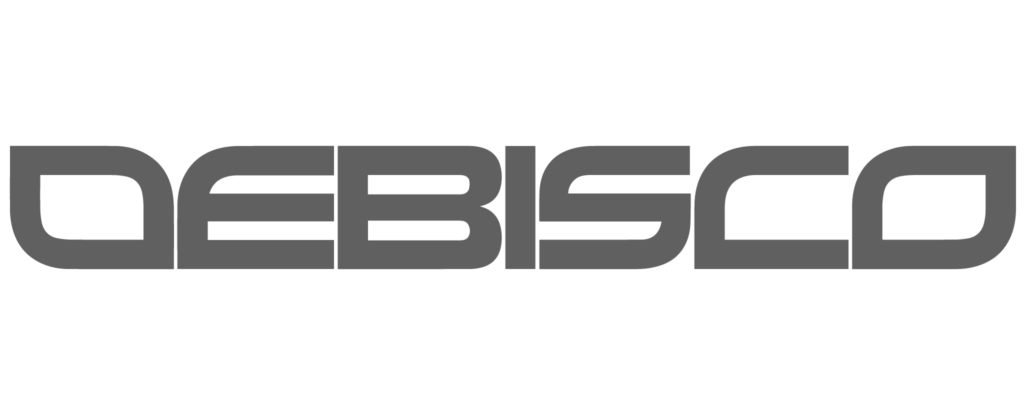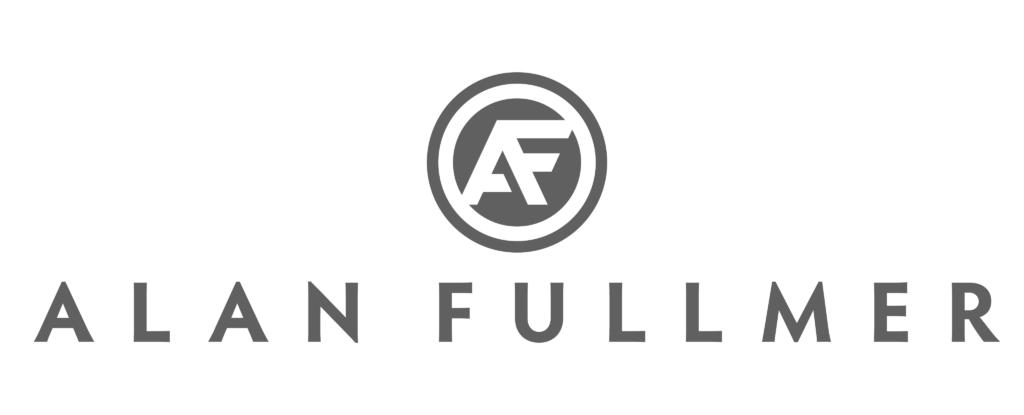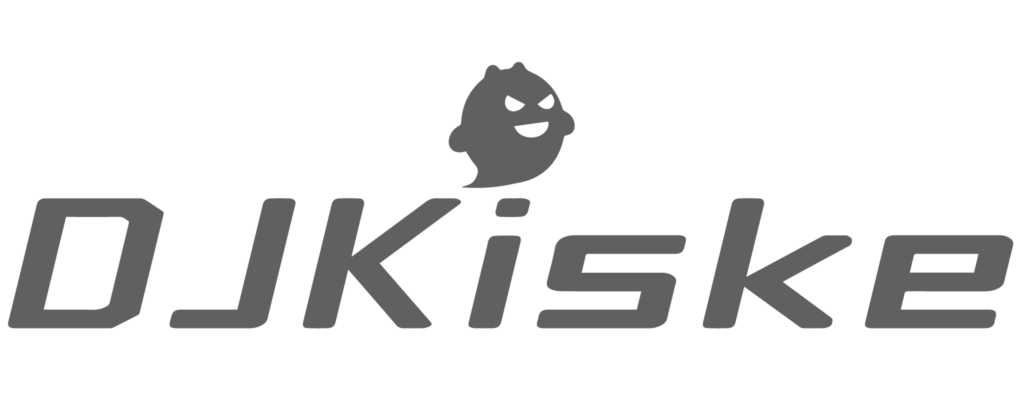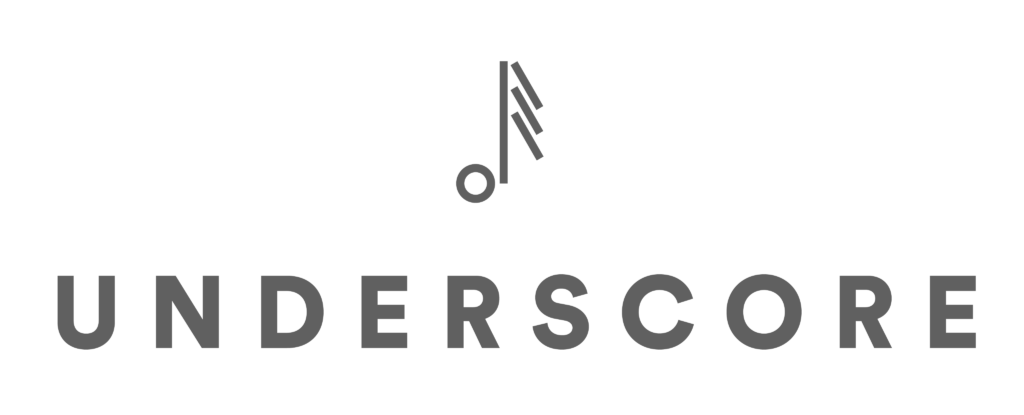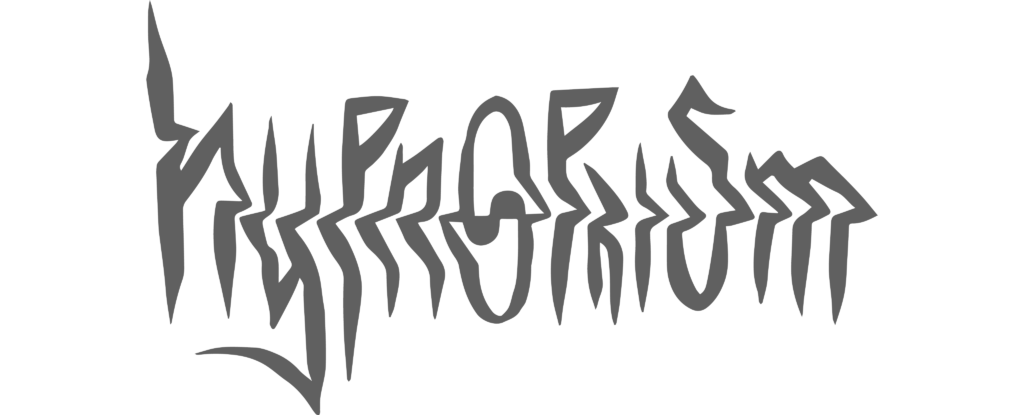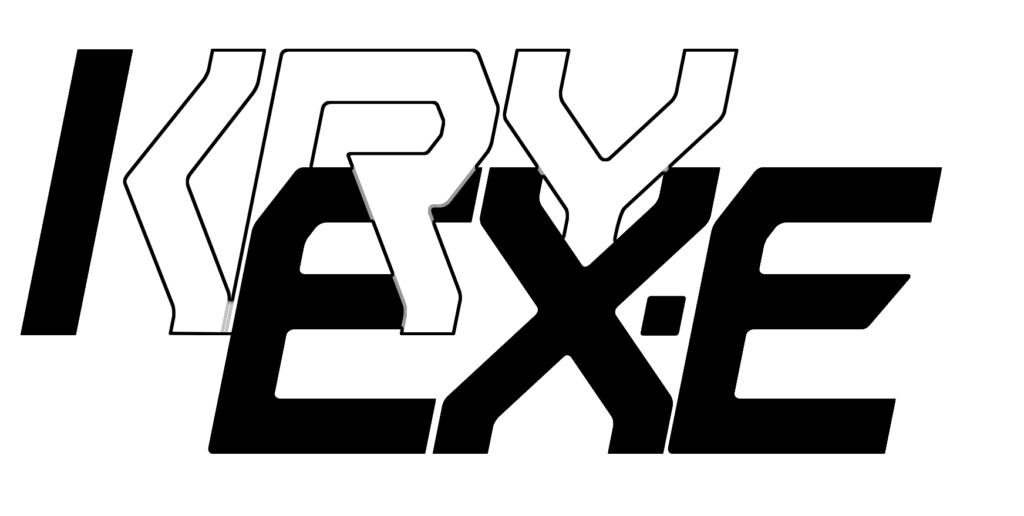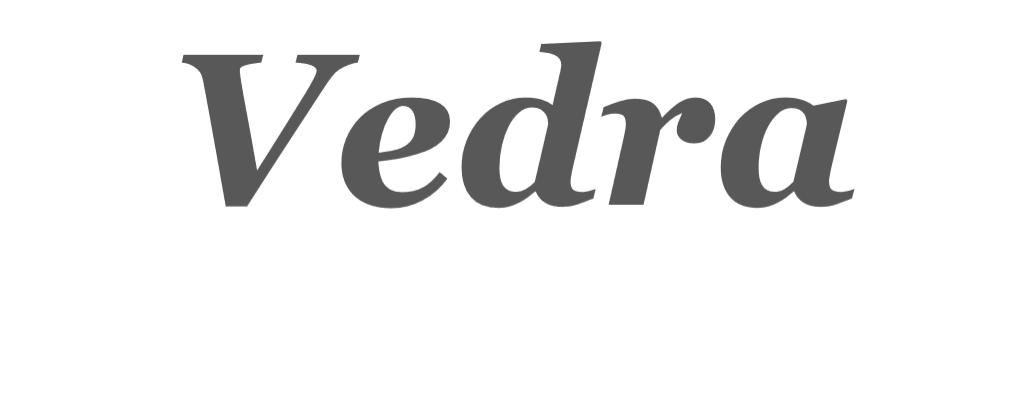 This music has been generously created and shared by our community for you to map.
If you're a musician and want to share your music with the community check out the submissions page